FICTION: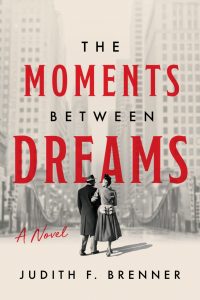 Debut Novel: Moments Between Dreams – It shocks Carol that her husband has a dark side after he returns from WWII duty, wreaking havoc as they care for their daughter who contracts polio. Carol leans on her Chicago Polish community and Catholic Church for help from the physical abuse. When she meets Sam, a handsome news reporter covering the polio epidemic, sparks fly and his gentleman qualities shine. Involving him or close family endangers everyone as Carol fights for her daughter's abilities to shine. Follow this beautiful young mother and vibrant daughter as they discover each other's inner strength with a secret plan for a new life. Publisher: Greenleaf Book Group. Release date: May 17, 2022; Available everywhere books are sold. See retailer list on the author website: https://judithfbrenner.com/ Including: independent bookstores at Bookshop and Amazon as an eBook, Audiobook, or paperback. Ask your local bookstore to ship it to you! #WomensFiction #Family Fiction #Historial Fiction #Womenempoweringwomen #MomentsBetweenDreams #Booklovers #bookclubselection #summerreads
Poem: "The Triangle" Issue #9 – WINK Writers in the Know magazine.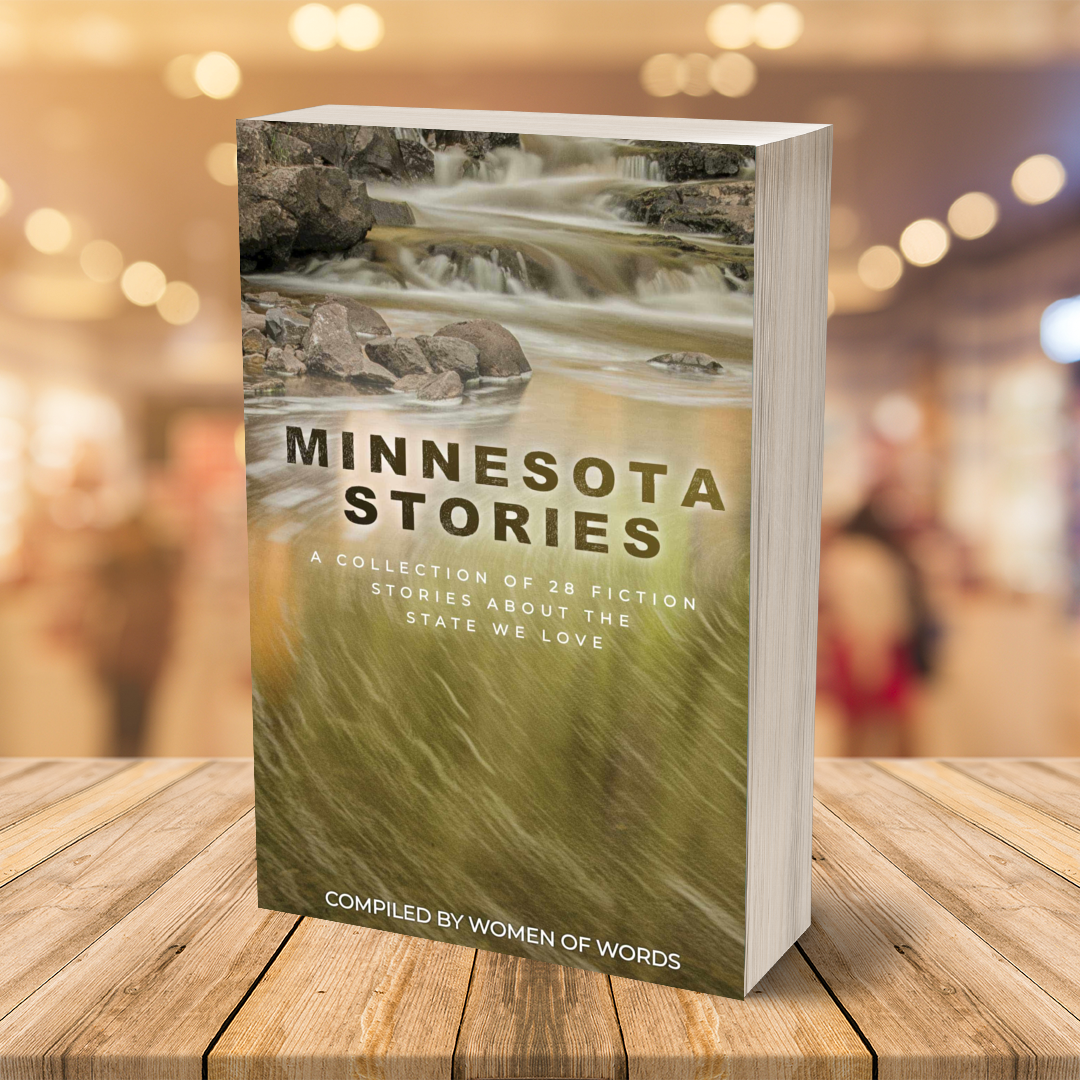 NON-FICTION: See my Blog for links to published articles in Minnesota Parent Feb. 2020; and WINK, Writers in the Know, Literary magazine, Issue 15, 2020; Issue 4 2018.
First Reader Children's Books: (Pending publishing: Seeking agent and illustrators!)
Grandma's Gift for Two – A lonely grandmother finds the perfect gift, a kitten, to keep at her house for her granddaughter, Emma, who loves cats but can't have one because of an allergy in the family. The shared gift makes both their wishes come true.
My Best Friend is Moving Away! Friends may move away, but what made them special stays with you forever. Emily is devastated when her frog friend, Molly, must move away to a cleaner pond. Left behind, Emily must find a way to cope while missing her best friend. She finally discovers how to keep in touch with snail mail, and continues their nature loving bond hunting for beautiful spider webs. The Author's Note mentions how to be good steward of nature and offers a resource on how to save the frogs globally.
Hey My Boot Shrunk! Growing bigger was fun until you outgrow an amazing pair of boots. When Blackie the boot gives a child a blister, the girl refuses to wear her new, larger pink boots. She fears winter adventures will never be as much fun without Blackie on her feet. The boots figure out a plan so that Blackie can be worn on her sister's feet, and Pinkie finally gets out of the closet.